Positioning
Engineering
The program provides a sound engineering education with modules such as engineering mechanics, material sciences, mechanical design, computer science, mathematics, software development, power engineering and electrical engineering.
Management
Management know-how is provided by lectures such as accounting, marketing, project management and controlling. In addition to those competencies,"soft-skills" are trained, e.g. by team projects and student presentations.
International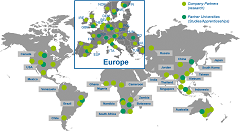 The studies also prepare students forinternational projects and positions. Specific modules such as Intercultural studies, International Management and a foreign language are part of the curriculum. Students gain further international exposure bystudying abroadat one of our 100 partner universities around the world. Internships, which are scheduled during the 5th semester, help to gain work experience as well as business contacts which may lead to future employment. Last-but-no-least, lectures are taught in English- the language of international business.
Program objectives
Our Engineering and Management program is designed for students who intend to work for international companies in functions or projects which require both, an engineering background as well as a thorough understanding of management practices.
Quickfacts
Degree

B. Eng.

Regular Period of Study

7 semester

Start

october/winter

NC

yes

Places

50

Preliminary Practical Training

yes

Language

English
Information for German students: the program is designed to enable German students with "normal" English language skills (e.g. acquired in Gymnasium or FOS/BOS) to successfully complete the program: intensive English language courses in semesters 1, 2 and 3 will further enhance students' English skills. During that "transition" phase (semesters 1 and 2), students are allowed to attend lectures in German language. From semester 3, all lectures have to be attended in English. International students (as well as German students who decide to do so) are able to attend all lectures in English.
Content
The curriculum consists of seven clusters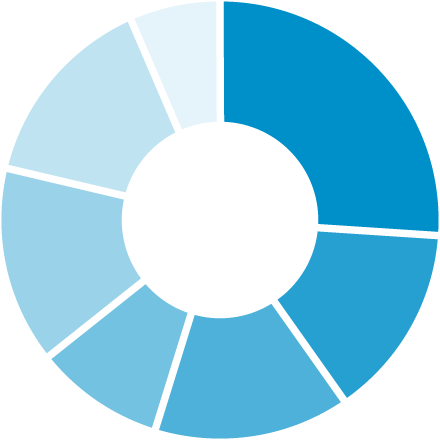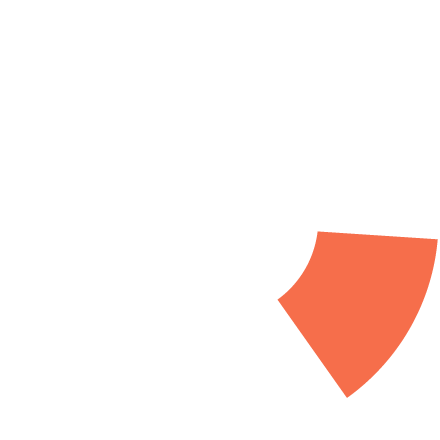 Engineering & Science
Management
Integration
Foreign language, intercultural studies
Electives/Specialization (6 modules à 5 ECTS)
Internship/Project
Thesis
courses include mathematics, physics, mechanical design, materials sciences, engineering mechanics, computer sciences, electrical engineering, software development, power engineering
courses include business administration, financial accounting, cost accounting, controlling, marketing and selected topics in international management
3)
Interdisciplinary courses
courses include project & quality management, production systems, production planning & logistics, business information systems, automation technologies, start-up project
4)
International communication
Three language courses and intercultural studies
5)
Specialisation courses (electives)
according to their fields of interests, students are required to select six advanced-level courses out of the following four specialisation areas: Automotive Engineering, Aerospace Engineering, Industrial Engineering, Product Management
includes a company internship and a team project
Specialization
After completing their basic studies, student specialize in one of the following 4 areas: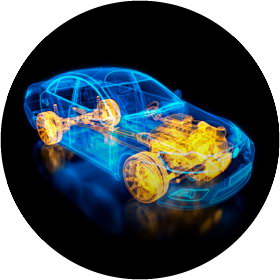 Automotive
Engineering

e.g. Engine and powertrain technology, Chassis and car dynamics, Automotive electronics, Light weight design
Aerospace
Engineering

e.g. Aircraft maintenance, Aircraft repair, Aerodynamics, Aircraft turbines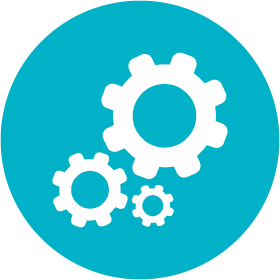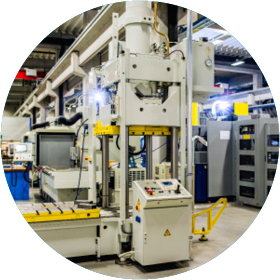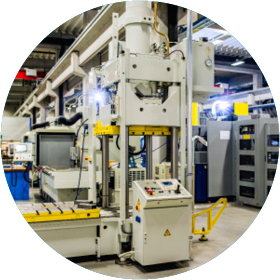 Industrial
Engineering

e.g. Manufacturing technologies, Manufacturing site planning, Human Resource Management, Simulation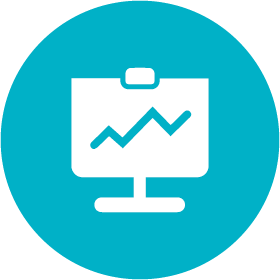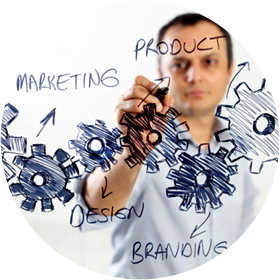 Product
Management


e.g. Innovation management, Sales management, Business process management, Market Research, E-Commerce
Management
Engineering & Science
Language, Culture & Soft-skills

Management
Engineering & Science
Interdisciplinary courses
Language, Culture & Soft-skills

Company Internship
Language, Culture & Soft-skills

Specialization/Electives
Interdisciplinary courses
Language, Culture & Soft-skills
Specialization/Electives
Thesis
Language, Culture & Soft-skills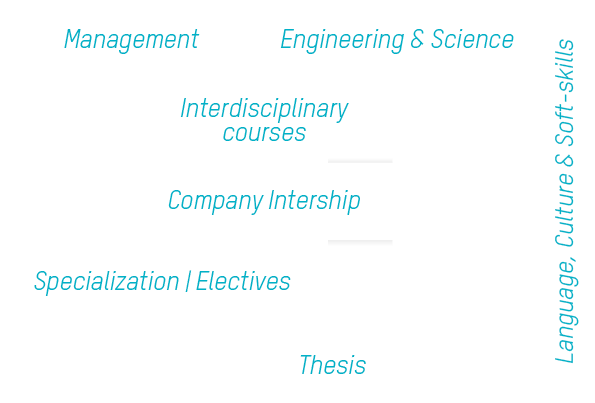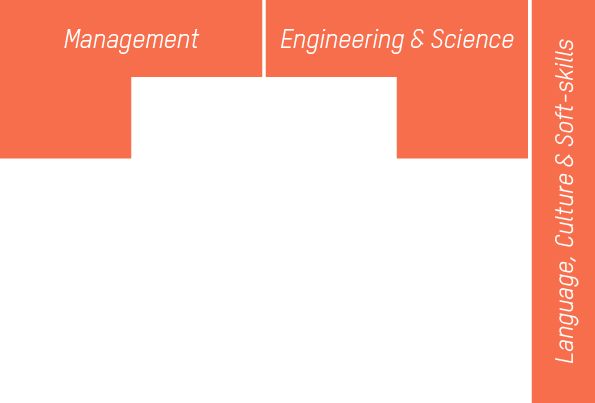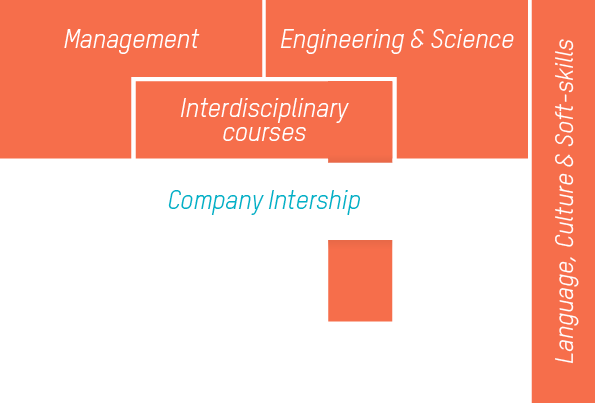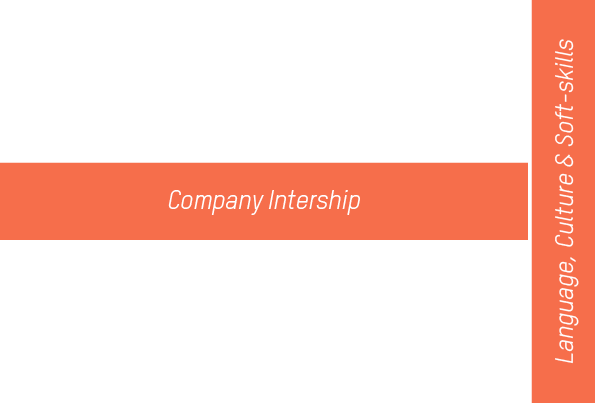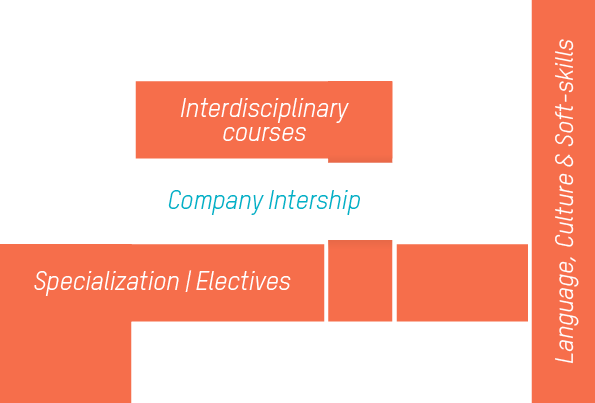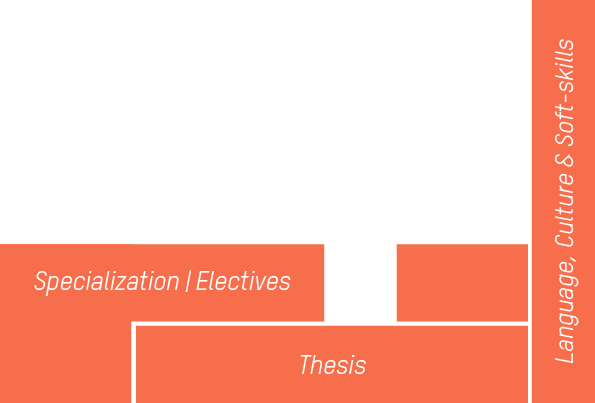 The regular period of study is 7 semesters.

During the first and second semester, fundamentals in engineering and management are taught.
During the third and fourth semester, students attend more advanced and interdisciplinary lectures.
Industry internships are scheduled for the fifth semester.
During the sixth and seventh semester, students specialise by choosing advanced modules in Automotive Engineering, Aerospace Engineering, Industrial Engineering and Product Management.
During the seventh semester students complete their studies by writing a bachelor's thesis.
International Product Manager
Industrial Engineer, esp. for companies with international production network
Manager International Project
Strategic Purchasing Manager
Assistant to board member
International Sales Manager, esp. for high-tech products
Management Consultant
Team lead global functions, e.g. purchasing, IT, planning
1)
Application process and timeline
Application period is from May 2nd to July 15th (online application is only possible in this time frame). https://www3.primuss.de/cgi-bin/bew_anmeldung/index.pl
Please fill out the forms, select the "Engineering and Management" as your program of choice, upload the requested documents and send your application online. No paperwork is required at this stage.
Check your application process/status regularly, upload/update missing documents, if appropriate. Follow up to make sure that your application documents are complete by July 27th, latest.
By mid of August, letters of admission and rejection will be made available to you via the application portal. In case of admission, you will receive further instruction how to proceed (you will have to submit attested copies of some of your documents).
You can find more details on the application process under:
https://www.thi.de/en/service/studies/application/application-from-abroad/
2)
Application of foreign applicants
All foreign applicants must submit their school leaving certificates to Uni-Assist which verifies your eligibility and converts your grades to the German grade system. Uni-Assist will issue a so called preliminary inspection documentation (VPD), which you have to upload to the application portal (similar to your other documents).
Please go to the homepage of Uni-Assist and fill the forms there: https://www.uni-assist.de/online/?lang=en. In addition, you have to send your paper documents (watch certification rules!) to the following address:
Technische Hochschule Ingolstadt
c/o uni-assist e.V.
D-11507 Berlin/Germany
Note that the VPD can be obtained already before the THI application period. Uni-Assist will need some time for the verification process. In order to make the application deadline (all uploads have to be completed by July 27th!), you have to submit all required paper-documents to uni-assist until July 6th, latest.
You can find more details on Uni-Assist and the process under the FAQ sections under: https://www.thi.de/en/service/studies/application/application-from-abroad/
Foreign applicants (including EU citizens) and German applicants who have completed their IB-Diploma need to have their certificates audited by the certificate recognition office for the Free State of Bavaria ("ZAST"). Contact-email: zastby@zast.bayern.de, Web: http://www.km.bayern.de/schueler/abschluesse/zeugnisanerkennung.html
3)
English language skills
The study program is offered completely in the English language. Sufficient knowledge of the English language is strongly recommended.
Note that unlike other institutions, we do not require a formal proof or documentation of English language skills (e.g. TOEFL, IELTS).
No formal proof or documentation of German language skills is required for admission. You may start with little or no German langue proficiency.
However, after the first semester, students will have to document knowledge of the German language, level A1 (CEFR). German language is part of the curriculum for foreign students. This allows you to reach the required A1-level after your first semester. Depending on your entry language skills, you may have to attend an additional course (which is provided free of charge).
As 3 German language modules are part of the curriculum, foreign students will reach a German language levels of A2 or B1 (CEFR) by the end of their studies.
5)
Transfer into the EM program / credit transfer
Students who have completed coursework in other universities already may transfer into the Engineering and Management program and receive credit transfers. In order to do so, you have to apply similar to a first-year student – this applies to German as well as international students.
Upon admission, we will check whether the courses you have completed at your previous institution match with our curriculum. If this is the case, credits will transferred.
With credits transferred, you may be able to complete the program in fewer than 7 semesters.
6)
Tuition fees, financing your studies and accommodation
You do not have to pay any application or tuition fees. At Technische Hochschule, you´ll have to pay student union fees (42.00 EUR per semester).
Please note that financial aid programs are mostly not open to foreign students. For scholarships for students from abroad you may have a look here:
https://www.daad.de/deutschland/stipendium/datenbank/en/12359-finding-scholarships/
Technische Hochschule Ingolstadt neither runs residences nor does it run dorms. Please look as early as possible the market for student apartments is tight! We also cannot assist you in finding an accommodation. For more information please see:
https://www.thi.de/en/international/on-your-way-to-ingolstadt/